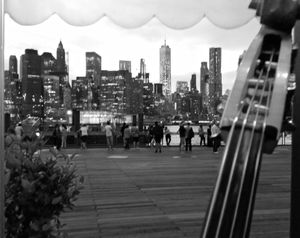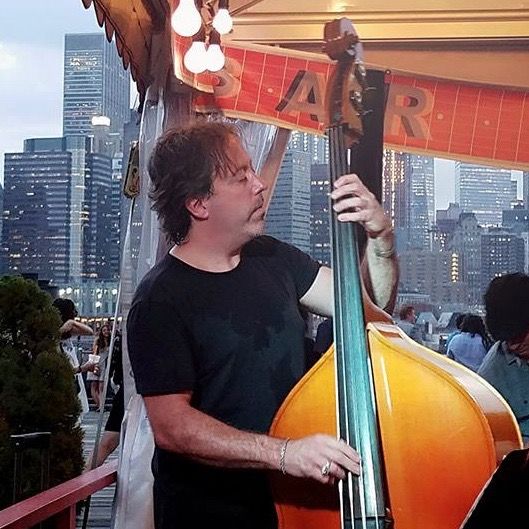 Bio
Karl Allweier is a Hudson Valley, New York  based guitarist/ bassist who has been performing and recording in the area for the past 30 years.  He has composed music that has appeared on A&E Channel's Biography series, The Travel Channel Road Trip and Man Vs.Food series, The History Channel's Da Vinci Code and Big Texas documentaries, among others. 
He has performed and recorded with the likes of George Kooymans (Golden Earring), Ron "Bumblefoot" Thal (Gun's N' Roses), John Platania (Van Morrison), Augie Meyers (Texas Tornados), Larry and Murali Coryell, The Coasters, Bruce Gary (The Knack), Anton Fig, Adam Nussbaum, Richie Scarlet, Mark Rivera, Cindy Cashdollar, Frank Carillo, Albert Cummings, and Caroline Doctorow, touring The United States, Canada, Germany, The Netherlands, Italy, and Japan.
Karl is currently a member of Frank Carillo & The Bandoleros, Willa & Company, and The Greg Douglas Band. He also performs solo and can be seen fronting his trio The Real Men throughout the Hudson Valley area and beyond.
He is also co-owner of The Rhinebeck School Of Music